INTERMEDIATE BODYBUILDING BLUEPRINT

FOR NATURALS PROGRAM
LEARN MY PROVEN METHODS FOR HOW YOU CAN TAKE YOUR PHYSIQUE
TO THE NEXT LEVEL NATURALY!
Most natural lifters never get past the intermediate stage and build a physique that they can be proud of.
Why? Because the sad reality is that most advanced lifters out there use drugs to build their physiques and the methods that they promote are are largely ineffective, even counter productive for natural lifters.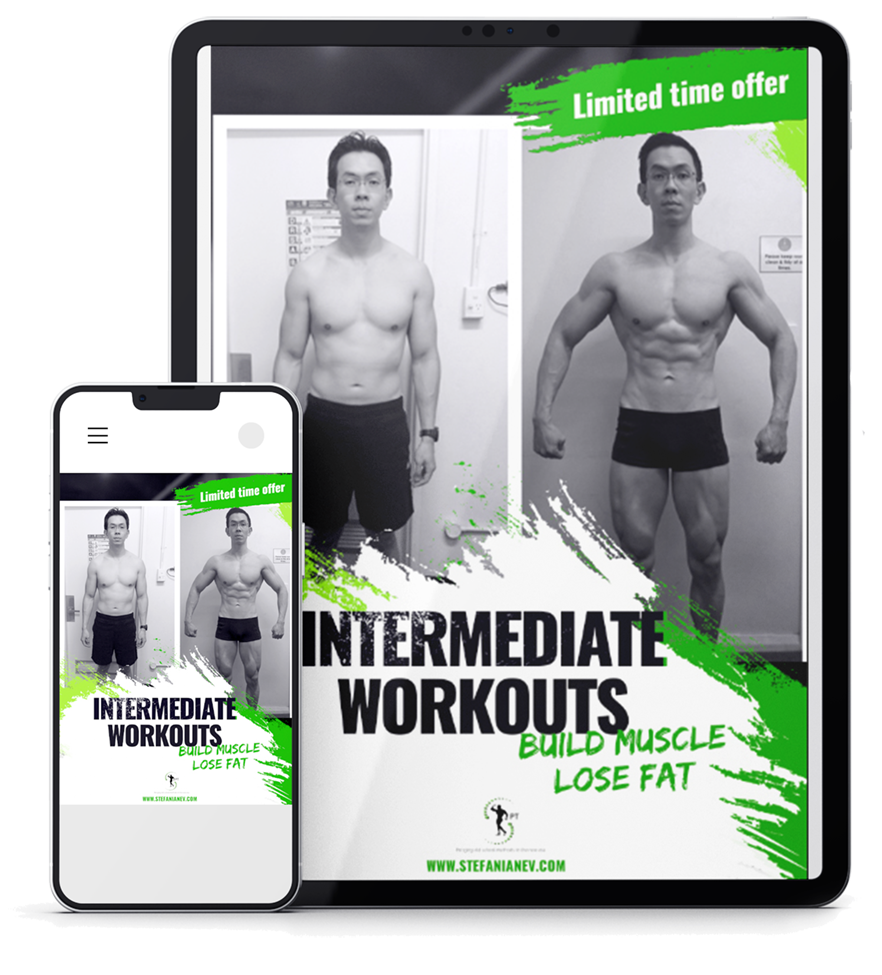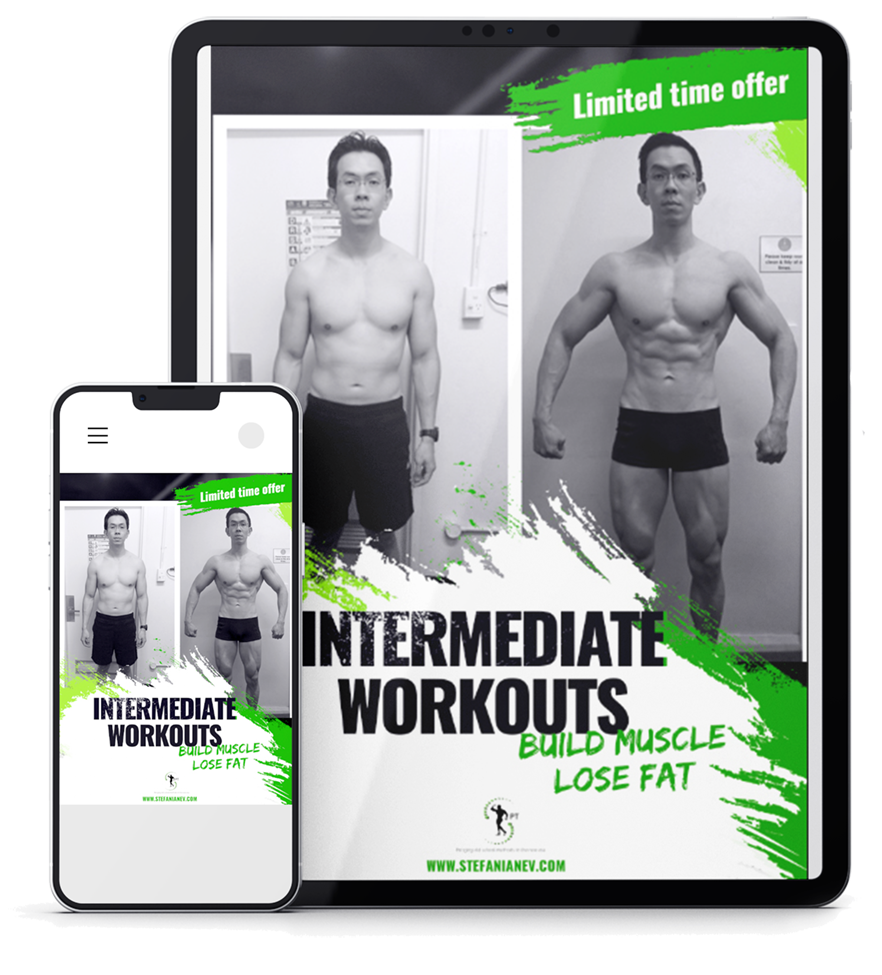 IN THIS PROGRAM YOU WILL DISCOVER:
The 3 biggest mistakes natural intermediate lifters make that keep them stuck.
Why advanced training programs are counterproductive for intermediate lifters and how you know you are really advanced.
The optimal number of times intermediate lifters should train each lift and why this is the key to maximizing progress.
The optimal volume for intermediate lifters and why doing more or less than this is ineffective or even counterproductive.
How to retain a maximal amount of muscle and even build muscle while dieting down.
Most of the clients I work with these days fall in the intermediate category, and most of them had been
stuck in a plateau for years before they came to see me.
Fortunately, once I fix up their training and nutrition, most of them will make more progress in a few
short months than they had in years.
Unfortunately, these days I don't take on many coaching clients. Firstly, because my schedule is already quite full as the head of research and development for Clean Health, and secondly, because even when I do take on new clients, I charge premium rates,
which are not very affordable for most people.
That's why I made this program…so that it can be accessible for anyone who's been training for a couple of years,
and they feel stuck with their progress.
At this point, most people will either quit or resort to drugs. But I'm here to tell you that you don't have to.
Most intermediate natural lifters should be able to progress to the advanced level after 3-6 months on this type of routine.
WHY YOU SHOULD
GET THIS PROGRAM…
Look, the reality is you don't need this program. If you are consistent and you persist long enough, you will eventually
figure out what works for you, and you will get there in the end.
Consistency and persistence triumph all else!
Having said that…why would you want to potentially waste years of your life trying to figure all this stuff out on your own, when I've spent the last 20 plus years of my life doing just that and I'm handing you the blueprint on a sliver plater for only a miniscule investment?
I've been doing this for over 20 years now…
I've done it on myself…I've done it with thousands of clients…and I've even taught and mentored
thousands of trainers around the world to do the same.
You can check out the transformations from some of my past clients below…just don't scroll too long or you'll be here a while 😉
HERE IS WHAT
YOU GET WITH THE PROGRAM: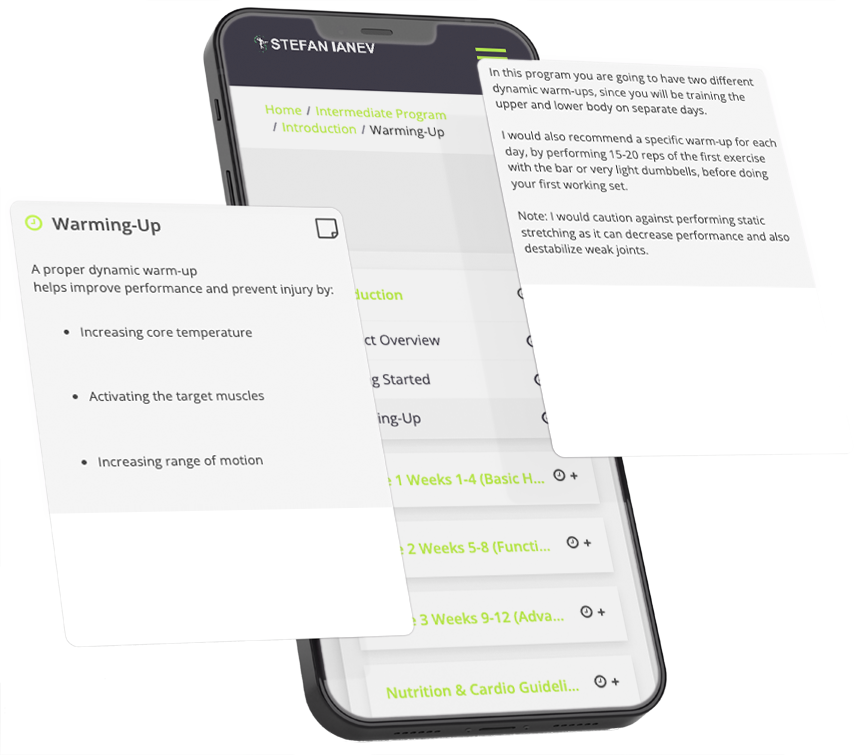 The 90-Day Program Blueprint
The complete 90-day training plan including all the sets, reps, exercises, and exercise progressions laid out for you to follow.
Learn the proper way to warm-up to maximize performance and reduce the risk of injury.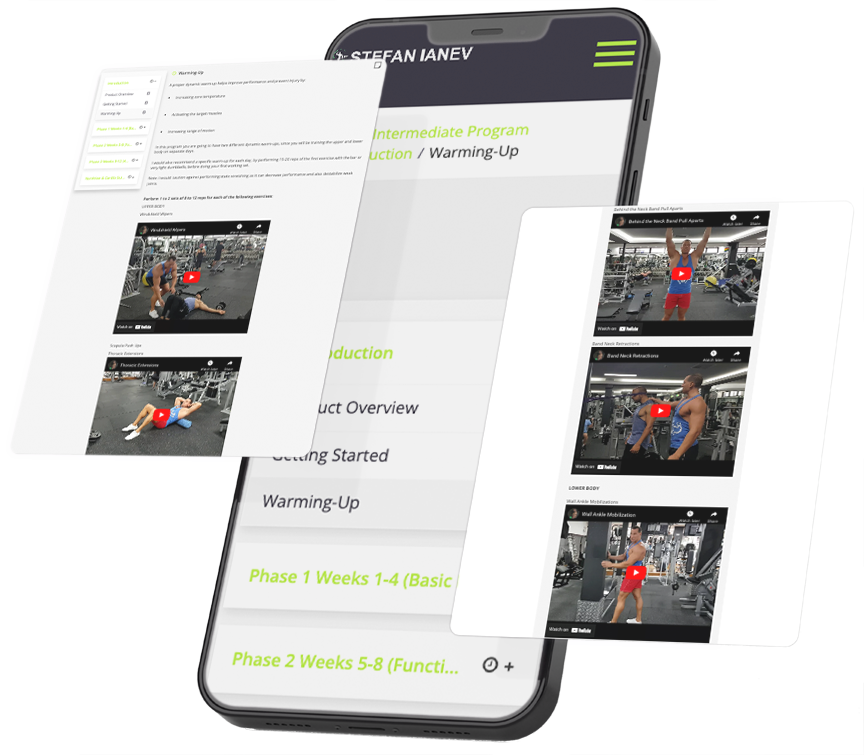 Learn the proper way to warm-up to maximize performance and reduce the risk of injury.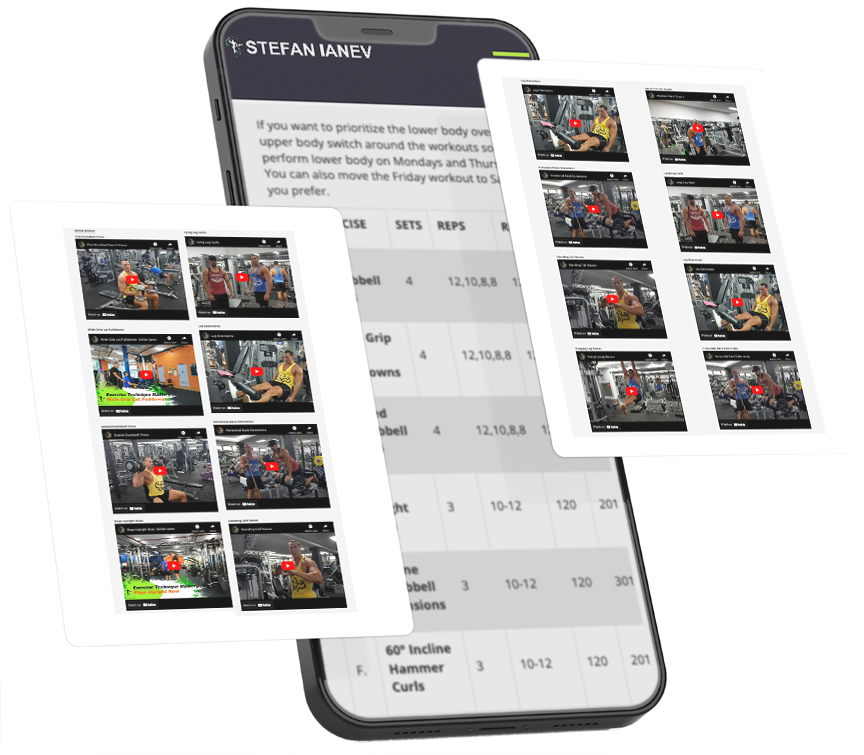 Lifetime access to professionally shot ultra HD videos of all the exercises in the program with coaching cues.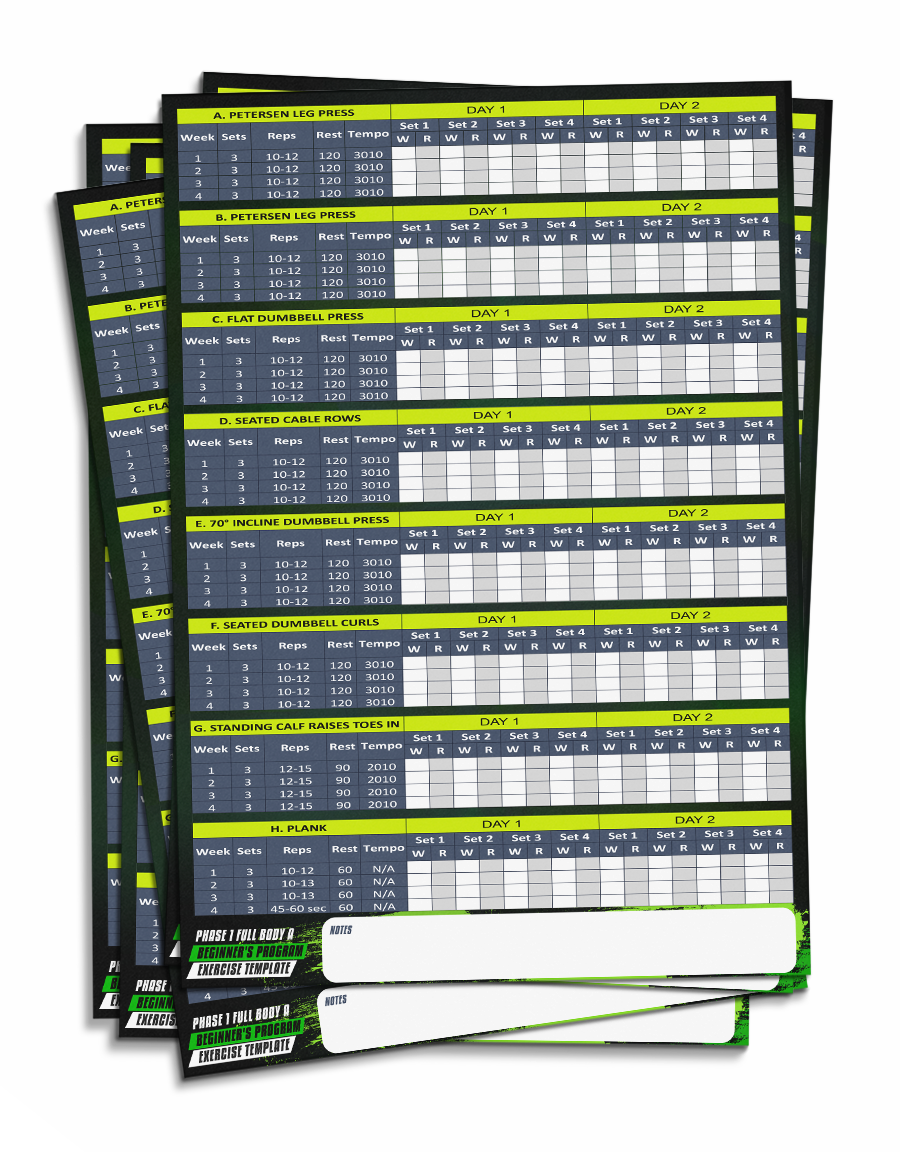 Print your workouts off and take then with you to the gym.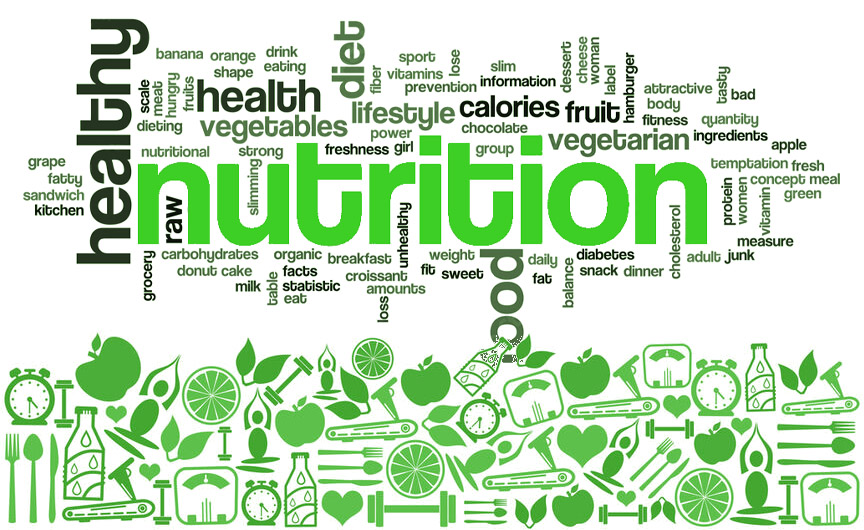 Learn how to set up your meal plan whether your goal is to gain maximal muscle mass or shed body fat.
iNutrition Pro 3-Months Access

Get free 3 months access to the iNutrition Pro meal planning software.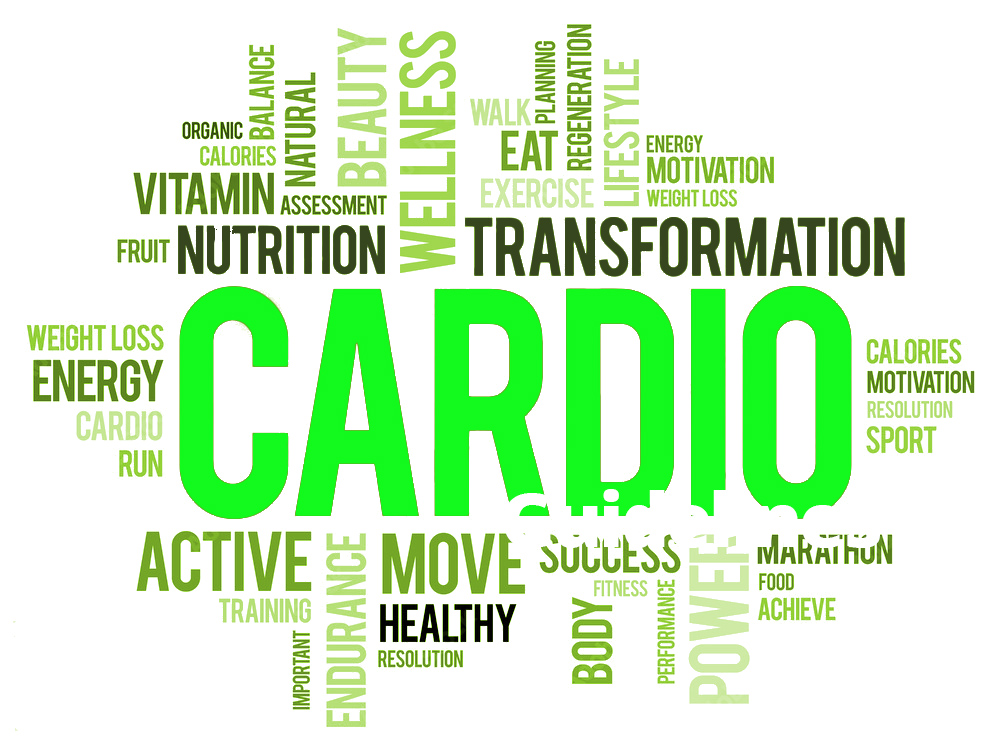 Learn exactly how much cardio you should be doing based on you goal and lifestyle with my simple formula.
90-Days Unlimited Email Support

You can ask me any questions at all about the program in the first 90 days as many times as you need.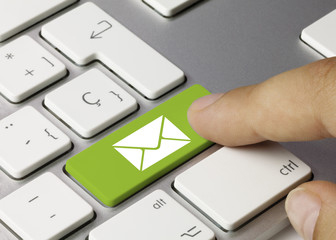 If I had to charge an hourly rate for the time it took me to put this
program together, or even what it cost me to produce
(the videos alone took me a day to shoot and cost me over $1000) that would be over $1800 in value.
But fortunately, because I can get this in the hands of lots of people…I don't have to charge anywhere near that amount. In fact, I'm not even charging 5% of that. You can get the whole
program today for a single payment of $67.
And just to put your mind at ease here is my
personal guarantee to you…
That's literally less than the price of single session with a half decent personal trainer, none the less one with over 20 years training experience.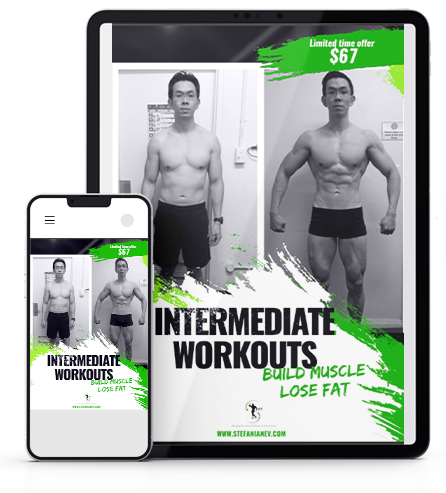 INTERMEDIATE BODYBUILDING BLUEPRINT FOR NATURALS
The 90-Day Program Blueprint
[$250 value]
My Mobility Template [$67 value]
Exercise Video Library [$1000 value]
Printable PDF Templates [$25 value]
Nutrition Guidelines [$97 value]
iNutrition Pro 3-Months Access [$45 value]
Cardio Guidelines [$67 value]
90-Days Unlimited Email Support [$250 value]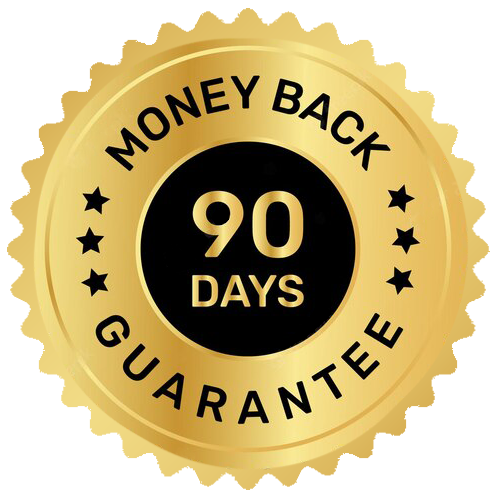 90 DAY MONEY BACK GAURANTEE
You can put the entire INTERMEDIATE BODYBUILDING BLUEPRINT FOR NATURALS program to the test for the full 90-days and if you are not satisfied with your results at the end of the program you can request a full refund…no questions asked!
I truly don't think it will come to that, but if you're even the least bit worried that the program won't work for you, then hopefully that should put your mind at ease.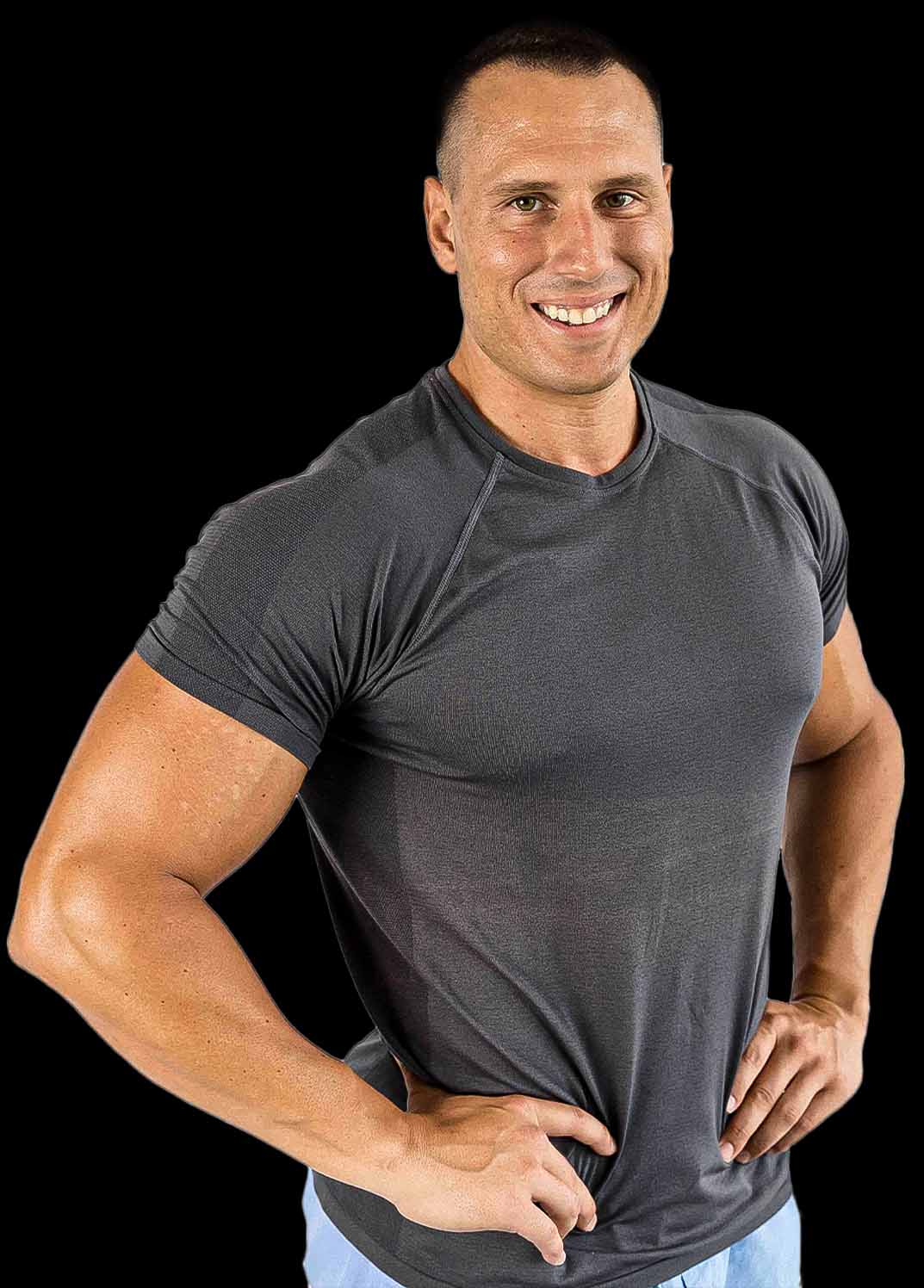 I've been a personal trainer for over 20 years, and I've been educating personal trainers for the last 10 years. 
I've had a very rewarding career in the fitness industry thus far. I've had the opportunity to travel the around the world and lecture to over a thousand personal trainers in person. I've also had the opportunity to be personally coached and mentored by some of the best in the industry past and present such as Charles Poliquin, Milos Sarcev, Ben Pakulski, Christian Thibedeau, and Layne Norton. 
My passion for teaching comes from the fact that I love learning and I love sharing my knowledge with others. Currently, I'm the head of research and development at Clean Health, Australia's leading health & fitness education provider.  The courses that I have developed for Clean Health have sold to over 10,000 trainers around the globe!
I completed my master's degree in Exercise and Sports Science at the University of Sydney back in 2010 and I'm currently pursing my PhD. For me learning is a lifelong quest which never stops. 
I also practice what I preach, and I make sure that I walk the walk, not just talk the talk! I have a few natural bodybuilding titles behind my belt, and I've also coached several competitors who won their pro cards. 
These days although I don't have the time to work with that many people personally, my mission is to continue spreading my knowledge through the work that I do for Clean Health, and through my blog articles, and online products.
I feel very grateful and blessed to be able to share my knowledge with you! If want to ask me any question at all, feel free to contact me. I try and make sure that I respond to every message I get personally.