TRAINER, NATURAL BODYBUILDER &
Bringing You the Latest Cutting-edge Science
Combined With Over 20 Years of Industry Experience.






For thousands of clients and thousands of trainers around the globe,
and they can work for you and your clients too!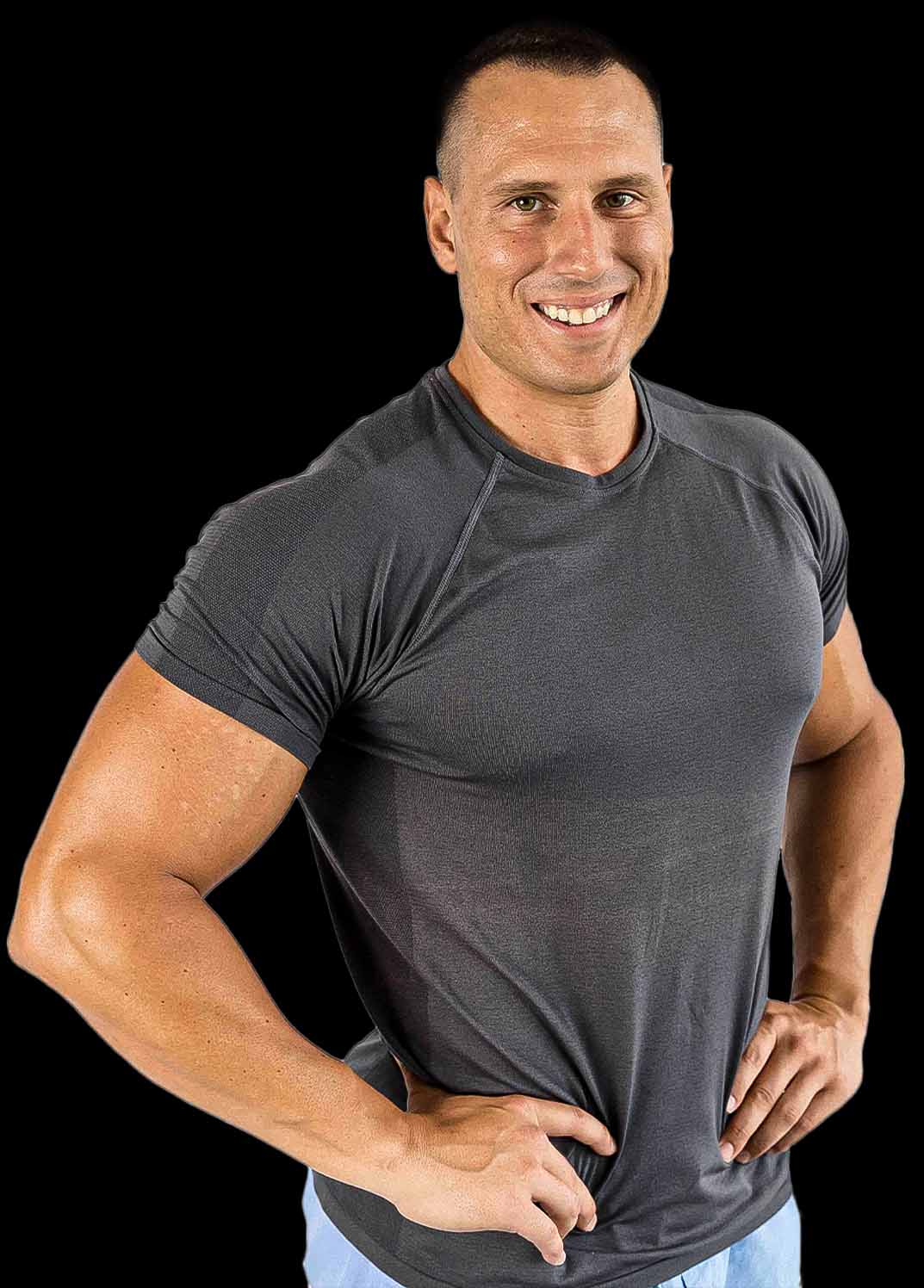 I've been a personal trainer for over 20 years, and I've been educating personal trainers for the last 10 years. 
I've had a very rewarding career in the fitness industry thus far. I've had the opportunity to travel the around the world and lecture to over a thousand personal trainers in person. I've also had the opportunity to be personally coached and mentored by some of the best in the industry past and present such as Charles Poliquin, Milos Sarcev, Ben Pakulski, Christian Thibedeau, and Layne Norton. 
My passion for teaching comes from the fact that I love learning and I love sharing my knowledge with others. Currently, I'm the head of research and development at Clean Health, Australia's leading health & fitness education provider.  The courses that I have developed for Clean Health have sold to over 10,000 trainers around the globe!
I completed my master's degree in Exercise and Sports Science at the University of Sydney back in 2010 and I'm currently pursing my PhD. For me learning is a lifelong quest which never stops. 
I also practice what I preach, and I make sure that I walk the walk, not just talk the talk! I have a few natural bodybuilding titles behind my belt, and I've also coached several competitors who won their pro cards. 
These days although I don't have the time to work with that many people personally, my mission is to continue spreading my knowledge through the work that I do for Clean Health, and through my blog articles, and online products.
I feel very grateful and blessed to be able to share my knowledge with you! If want to ask me any question at all, feel free to contact me. I try and make sure that I respond to every message I get personally.    
HOW CAN I
HELP YOU TODAY?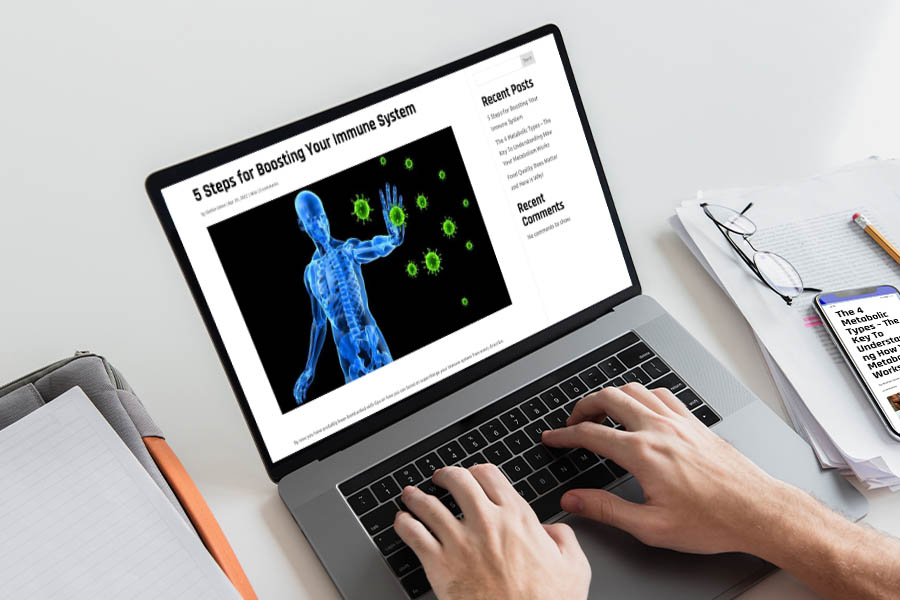 Are you looking for practical evidence-based tips that you can start applying right away to get better results with yourself or your clients? 
Are you looking for a specificprogram for a specific goal, or furthering your knowledge and understanding as trainer?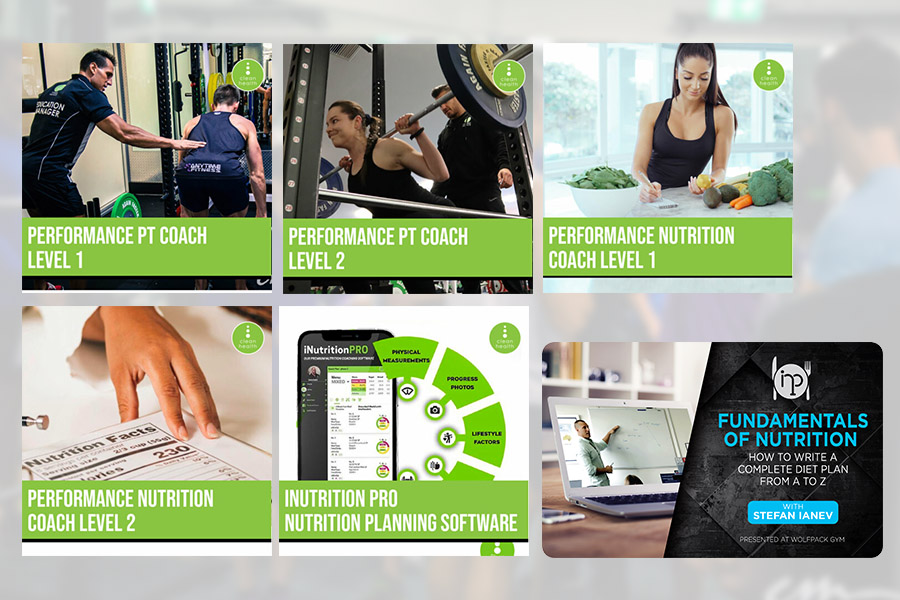 Are you looking for a specificprogram for a specific goal, or furthering your knowledge and understanding as trainer?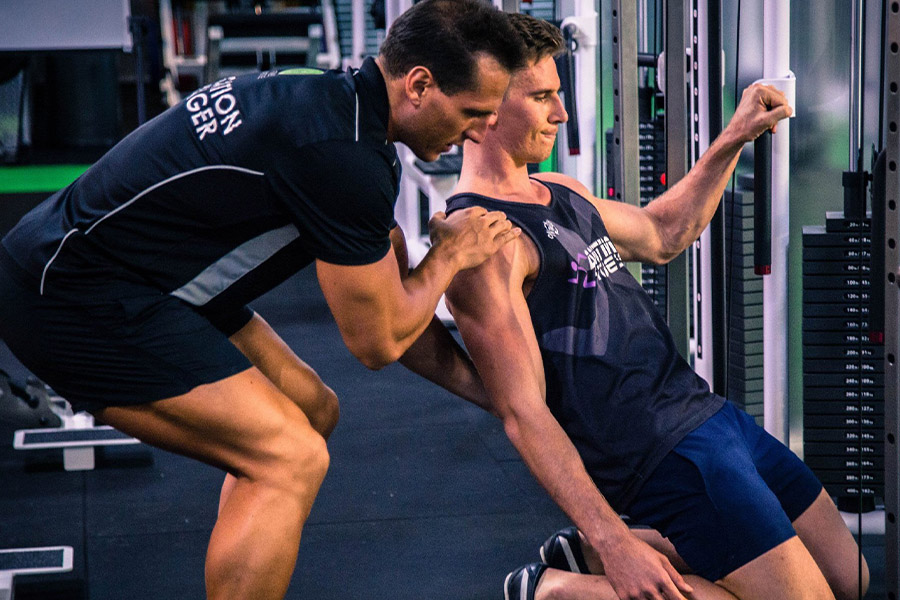 Are you interested in having me design you a personalised training and nutrition plan, or learning more about my trainer mentorship program?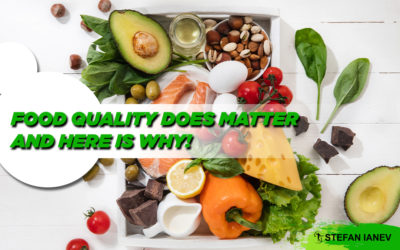 Proponents of IIFYM (if it fits your macros) often...
read more